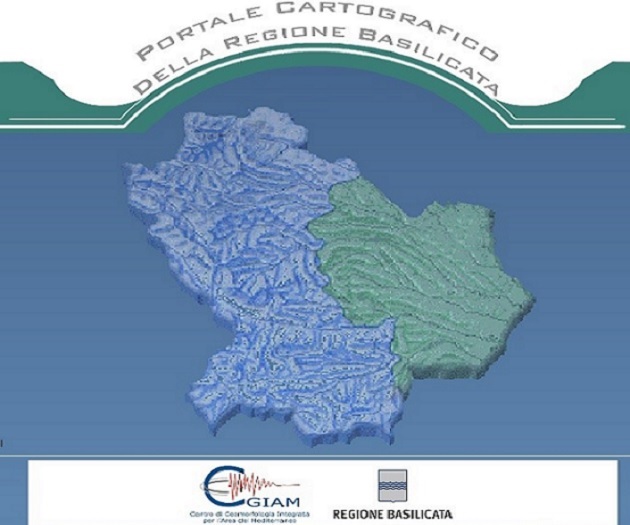 Location: Italy
Duration: September 2006 – March 2008
Budget Project: € 642.000,00
Detailed description of project:
The cartographic web portal, designed for the Region Basilicata's Civil Protection Agency, is based on a WebGis-OpenSource platform and allows the consultation and distribution of regional environmental database by internet and/or intranet tools. The web portal (i.e. WebGis) allows to increase the services and to share information among regional Departments. Information as well as the territorial data can be used on-line by accessing to the database through an interactive session, structured in overlapped layers. Data consultation can be differently structured according to the needs of each single user.
The available functionalities are:
– Consultation of territorial database according to well defined informative layers;
– Download (for authorised users) of some portions of the cartographic database and its related information in several types of format;
– Upload (by authorised users) of updated cartographic data.
Access levels are:
– Generic user,
– Qualified user,
– Private user.
The web portal currently contains four topic areas:
– Cartography,
– Civil Protection,
– Environment ,
– Tourism and culture.
Type of services provided:
– Conceptual Design of the cartographic web portal
– Survey of Available Data,
– Acquisition and pre-processing of data necessary
– Survey of needs Hardware and Software
– Detailed Database Planning and Design
– Database Construction